"If you are not thrilled with the service you received from us, we will rush back to your location at NO CHARGE and NO OBLIGATION. If you are still unimpressed, we will promptly refund 100% of your investment"

Pet Odor Removal
We all love our pets, but their love often comes at a price. Accidents are always waiting to happen, but Kidwell Brothers Carpet Cleaning is here to help with those accidents. We have combated just about every pet odor and stain there is, save yourself the distress and hassle and contact us telling us in detail about your pet stain problems. We'll reach out to you with a free pet stain removal estimate and the cure to any of your pet stain problems. Home carpet cleaning often only cleans the visible part of the animal waste; however, this method doesn't last long and more importantly doesn't fix the problem located inside your carpets. We aim to completely remove the odor/stain from the depths of your carpet and padding with our high heat, high-pressure extractor and provide a permanent solution. We give 100% satisfaction guarantee for this process. A pet odor-free home is just a phone call away.

Carpet Cleaning
Carpet cleaning is a great way to protect your family's health. We begin by assessing the recommended method of cleaning according to the carpet maker to avoid damage. Our services help reduce the possibility of spots returning, eliminates the likelihood of mold growth in your carpet, facilitates a healthier environment with lower moisture in your home, and flush the fibers with hot water instead of dry chemicals to ensure a more thorough and eco-friendly carpet cleaning. Tell us your home's total square footage, and which rooms you want to be cleaned. We will email you an estimated price based on what other homes your size cost.
STEP 1 — Pre-Inspection
Every great carpet cleaning experience starts with a proper pre-inspection. Our service technician will inspect your particular areas of concern as well as noting carpet construction and soiling conditions. He will also advise you of any possible permanent staining.
STEP 2 — Commercial pre-vacuum–optional step at .10 per square foot
Your carpet will be thoroughly vacuumed with a special Turbine Vacuum System to remove bonded dry soil. Dry soil is removed by thorough vacuuming. Removing dry soil is one of the most important steps in cleaning.
STEP 3 — Furniture Moving
Sofas, chairs, and tables will be carefully moved. Larger pieces, beds, and dressers are left in place under our regular pricing structure. Furniture will be protected with disposable blocks and tabs.
STEP 4 — Pre-spray & Pre-spot
Traffic areas and spots are pretreated for more effective soil and spot removal.
STEP 5 — Pre-Groom
Your carpet will be pre-groomed with a carpet groomer or rotary cleaning machine (depending on soil level) to further loosen traffic area soil.
STEP 6 — Extract & Rinse With Rotary Extraction
Your carpet is of course cleaned with a truck-mounted steam machine. But here's what even better…Instead of a standard carpet cleaning wand, we clean your carpet with a rotary extractor called the RX-20 (see picture right). This system flushes your carpet with 180-degree water and gently agitates all sides of the carpet fiber. Most cleaners use a standard cleaning wand that has no agitation. Our RX-20 rotary process beats a cleaning wand hands down.
STEP 7 — Neutralize
Every carpet that we clean is pH balanced so that there is no sticky residue left behind. This treatment is used as a rinse or applied after the rinse depending on soiling condition. Improving air quality by removing pollens, dust mites, etc.
STEP 8 — Post-spot Treatment
If any spots are not removed during the cleaning process, specialty spotting techniques are employed. Note: Permanent stains identified by our service technician may not be removed.
STEP 9 — Dry Bonnet
Some carpets benefit from a dry bonnet process. Ask your technician whether he advises this process or not. A dry bonnet assists in faster drying and prevents wicking on some carpets. This step is only for Berber and commercial loop carpets only.
STEP 10 — Speed Dry–optional step at .10 per square foot
High-velocity air movers are placed on the carpet to speed dry the carpet.
STEP 11 — Post Grooming
The carpet pile is set in one direction for faster drying and visual appeal.
STEP 12 — Post Inspection
Please walk through your home or business to inspect our work. Let us know that you are pleased by signing our service receipt.

Rug Cleaning
Kidwell Brothers Carpet Cleaning also provides professional rug cleaning for high-quality oriental rugs. Our services go beyond what your regular vacuum or home steam cleaner can do. The equipment we use will disinfect, clean, provide a more hygienic environment for you and your family. The rugs in your home are known to collect dirt, grime and allergens brought in from outdoors and will help reduce the number of allergens in the air. Our experience has exposed us to a variety of different area rugs, which is why we use a variety of techniques to avoid damaging the rug. Rugs can be expensive if you have to replace them, which is why it's important to hire a professional rug cleaner to help extend the life of the rug. Over time, dirt, sand, and grime over time can permanently damage rug fibers and cause wear and discoloration of the rug. We're here to not only help prolong the life of your area rug but also free up your time to spend doing the things you love while protecting those you love.

Tile Cleaning
Tile and grout are especially vulnerable to dirt, spills, and bacteria. Not only is the discoloration and build-up of dirt unsightly, but it also creates a dangerous breeding ground for allergens and bacteria. But the good news is that Kidwell Brothers can provide you with a cleaner, healthier home. Our industry-grade equipment has the power to eliminate tile and grout stains that hours of scrubbing on your own won't remove. And best of all, we won't leave behind sticky residue from soapy cleaning solutions that attract more stains. Our homes are meant to be safe places for our families, but can often store the most harmful germs and allergens. These contaminants found built up in grout and tile can put our families and pets at risk. If your thinking about cleaning your tile, your search is over. Call for a free estimate today!

Upholstery
Kidwell Brothers have been cleaning Upholstery for over 30 years, every week we clean Sofa's, Loveseats, Sectional, Recliners, and Chairs. We have cleaned thousands and thousands of pieces of furniture, which means we have experience professionally cleaning any type of fabric that can be cleaned. Eric Kidwell, the owner of Kidwell Brothers Carpet Cleaning, on top of his many years of experience has received many hours of training by the IICRC (Institute of Inspection, Cleaning and Restoration Certification) and is considered a Master Textile Cleaner.
Kidwell Brothers Carpet Cleaning has been serving Bakersfield since 1988. We have cleaned, thousands of homes, and business. Not, to mention, thousands of sofa's and love seats, recliners and about anything that can be upholstered, or any type of fabric.

We are experienced in all types of fiber and soiling conditions, no matter how unusual they may be. We are experienced in all methods of cleaning.

Kidwell Brothers Carpet Cleaning is known for being able to solve cleaning related problems that no one else can. This insures that whatever your situation is, we will be familiar with it.
Kidwell Brothers Carpet Cleaning is committed to the highest order of education and is a certified company with the IICRC ( The Institute of Inspection, and Restoration). The Owner, Eric Kidwell,  is a certified Master Textile Cleaner, he also holds certification in Carpet Cleaning, Upholstery Cleaning, Carpet Repair and reinstallation,  Color Repair, Smoke and odor control. Continuing education insures that you will get the latest cleaning technology applied to your job.
Kidwell Brothers Carpet Cleaning only uses the most advanced state of the art equipment on the market today. The systems we use will get maximum soil removal and maximum spot removal without over-wetting your floor or fabric and without leaving a sticky residue behind.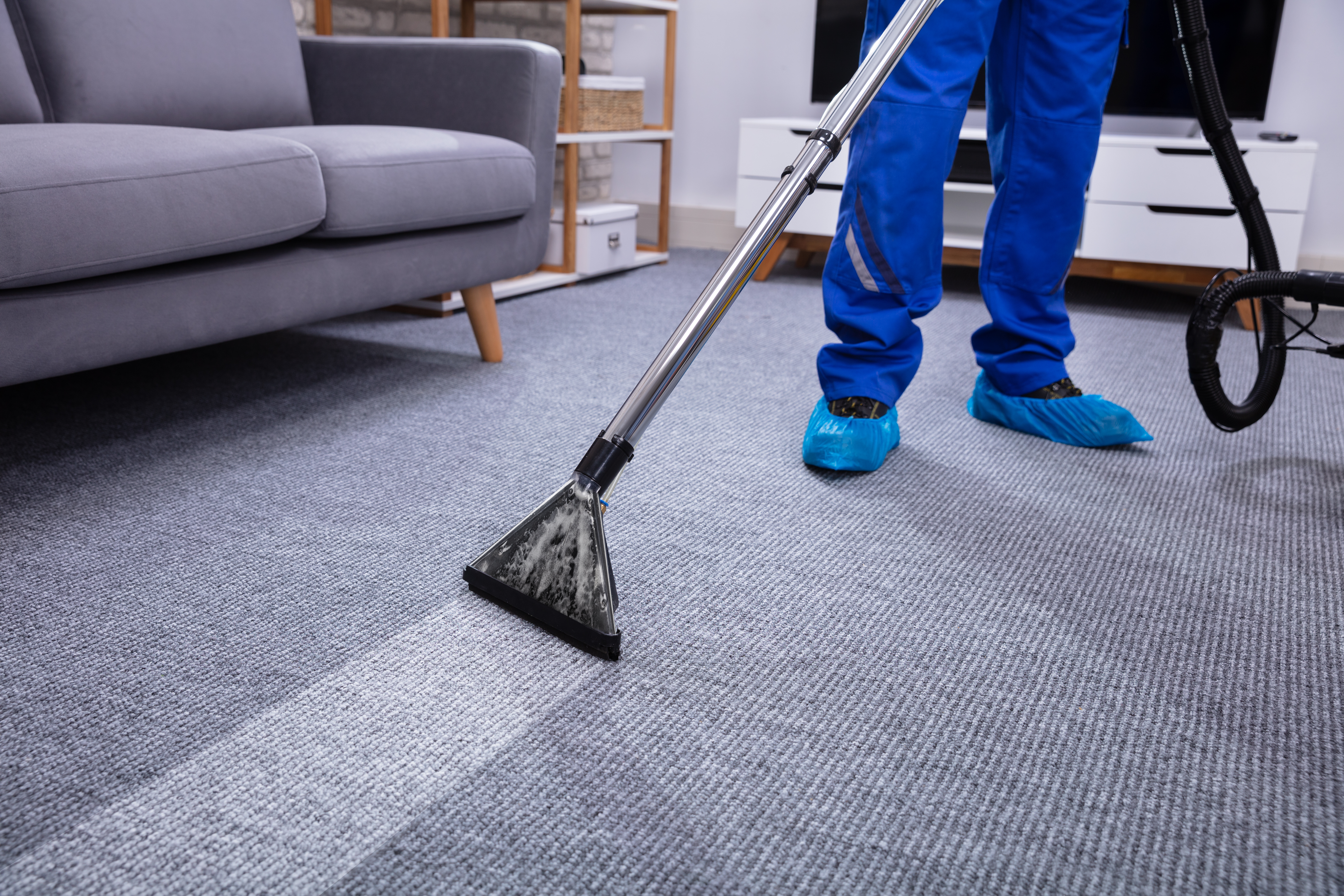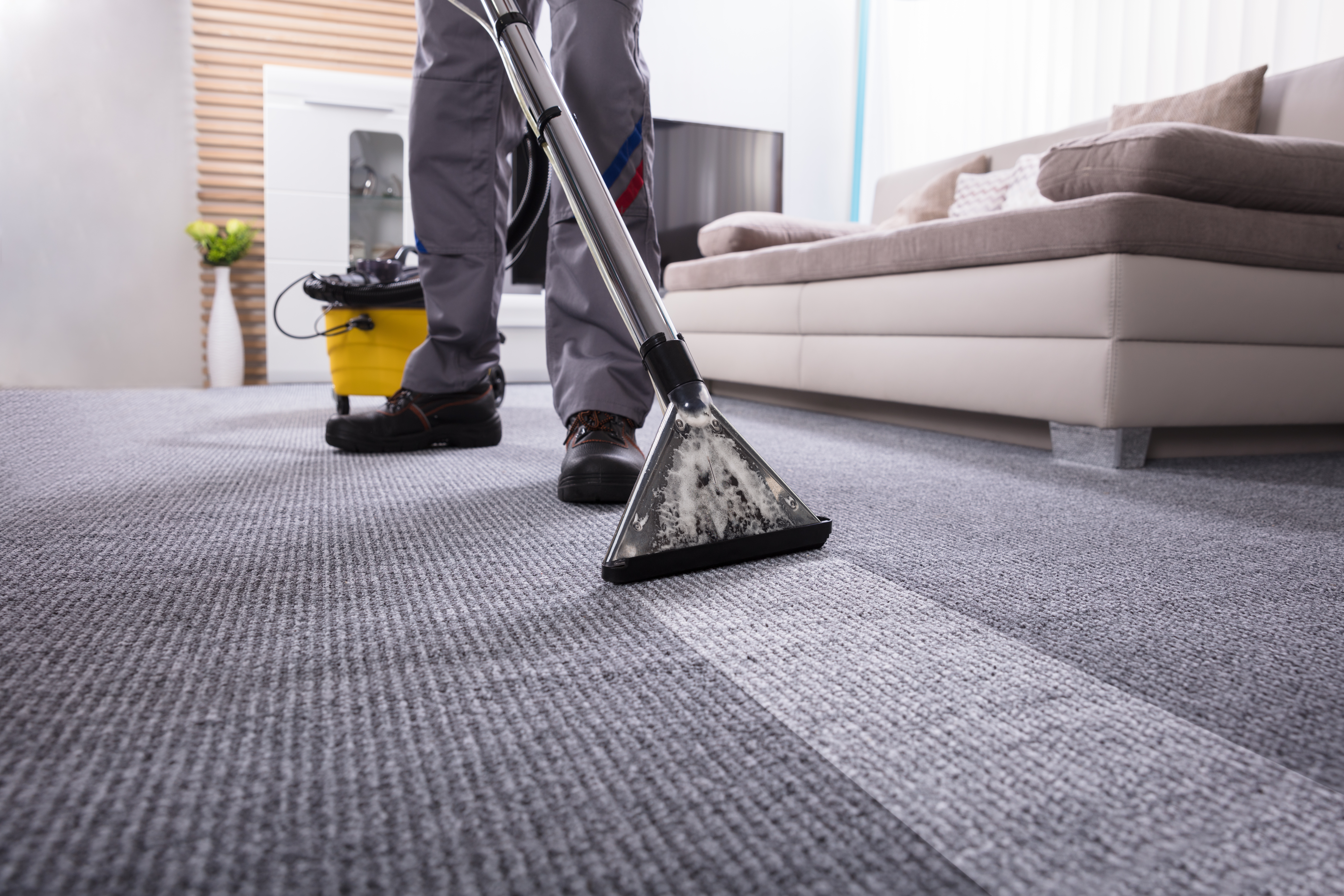 We strive to make our clients happy
So, let's be happy together